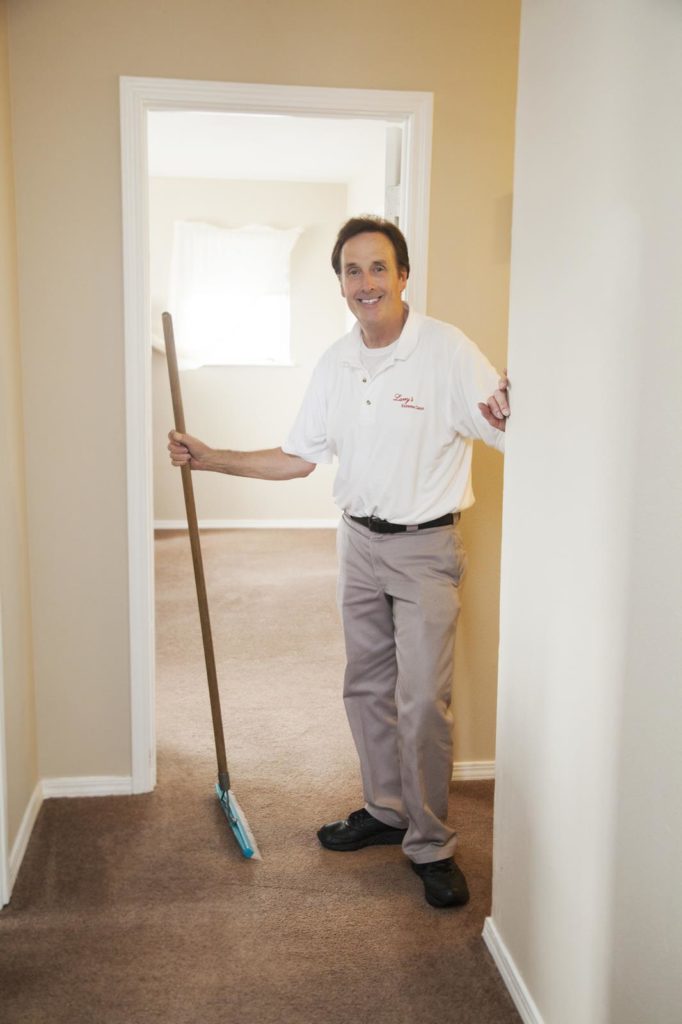 Safe, water-based solutions with green certified options
LARRY'S EXTREME CLEAN
Make your home look new and inviting again with gentle, yet effective, non-toxic, steam-cleaning solutions from Larry's Extreme Clean. Using only water-based solutions, these cleaning processes eliminate the lingering chemical smells of conventional solvent-based approaches. Green-certified options are available.
Larry handles every job personally to your satisfaction. So that you can be confident of the safety and effectiveness of the process, he will carefully test clean a small, confined area before proceeding.
Specializing in the steam cleaning of: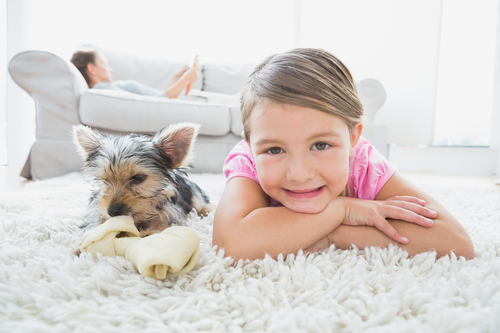 Carpets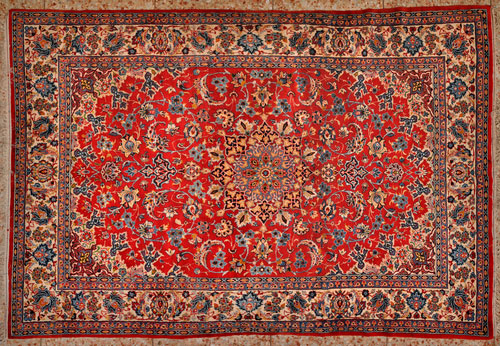 Area Rugs
all types, including Oriental and Persian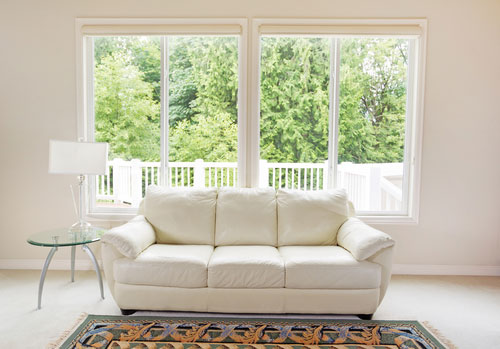 Upholstery
all furniture, including sofas, love seats, chairs, recliners, ottomans, mattresses and anything else made of fabric
WHAT CAN I HELP YOU WITH?
GET IN TOUCH
Book your cleaning appointment now!
Contact Larry to set up your cleaning.